Business System Software for the Apparel Industry
Footwear & Apparel Management (FAM) is the multi channel business system solution for the footwear, fashion and apparel industry. An apparel ERP software solution that can help you effectively manage your business. Footwear & Apparel Management (FAM) Contact us for a free, no obligation on site demo. Call 01953 851225 or e-mail info@redrosesoftware.co.uk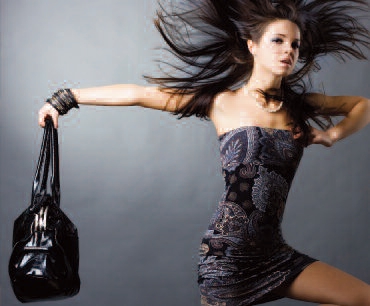 By introducing FAM into your business you will be able to efficiently control your business processes, react to your ever changing customer's requirements and manage the different areas of your business as effectively as possible. PLM, critical path, brand and royalty management, stock and forward order management are all standard FAM attributes.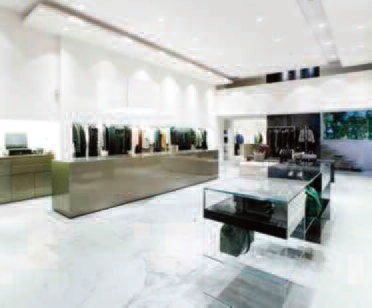 FAM's Retail solution for apparel combines the back office power of FAM's wholesale system with an easy to use touch screen EPOS till that delivers real time sales back to head office. This all combines to provide apparel retail and multi channel businesses with a streamlined retail solution.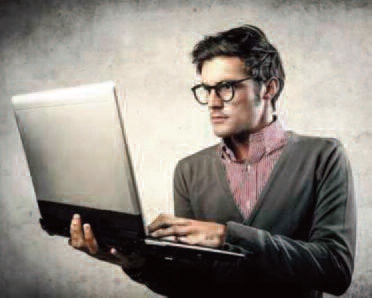 FAM's website module offers you a fully integrated system for selling to your customers and communicating with your suppliers on-line. Shared stock information between all the areas of your business gives you greater control of your availability. 24/7 access to the web site for your suppliers allows them to update information for you.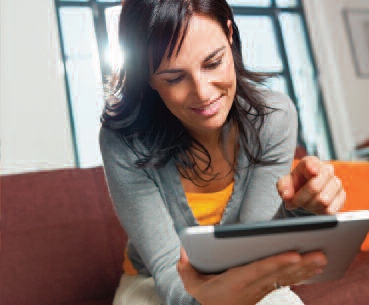 FAM Salesman is a highly practical, easy to use, tablet based system for sales agents to use at trade shows or when visiting customers. Orders are entered directly onto the tablet via style, barcode or image selection FAM Salesman allows you to work off-line and then synchronise with head office when you have an available internet connection.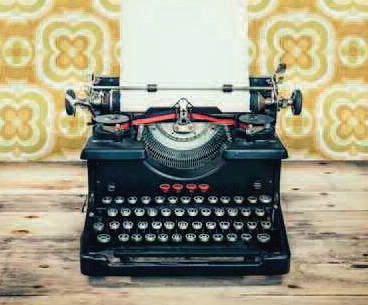 Implement FAM to aide expansion. Multi channel menswear brand Luke Roper install FAM at new retail outlets. Dents gloves implement FAM Salesman for their newly aquired Gaby Fashions division. Amari Designs select FAM to aid transition from stock to forward selling.